For those with Providence UT rain gutter based needs, Accent Rain Gutters & Exteriors is there to answer your call. Our team at Accent Rain Gutters & Exteriors specializes in providing residents of Tremonton, Centerville, Logan, Brigham City, Honeyville, Providence, Hyrum, and Mantua with quality rain gutter installation, repair, and replacement services.
We specialize in 5" seamless rain gutters on both new and existing homes.
We do soffit and facia siding repairs as well vinyl on new and existing homes.
We do garage door, beam, trim, and window wraps.
We do brick and rock as well.
Our services are affordable for your budget and durable to withstand the region's elements; these rain gutters are guaranteed not to leak. This is just part of the service that we provide to our customers in handling all of your home's exterior needs. When you choose Accent Rain Gutters & Exteriors, you are choosing a trusted name in the world of rain gutters; call us today and discover the quality of Providence UT rain gutters that so many other customers have enjoyed at affordable prices. Check out our Facebook page to learn more.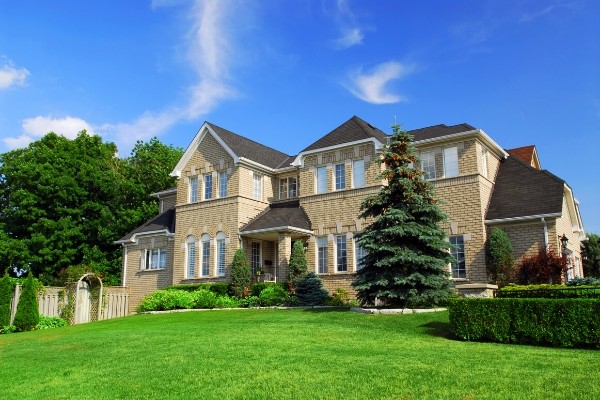 We offer only the finest products, and we guarantee it. If there is anything that you are interested in, please don't hesitate to contact us. Our business hours are 8am-8pm Monday through Saturday.
Dozens Of Colors To Choose From

Guaranteed Not To Leak

Licensed And Insured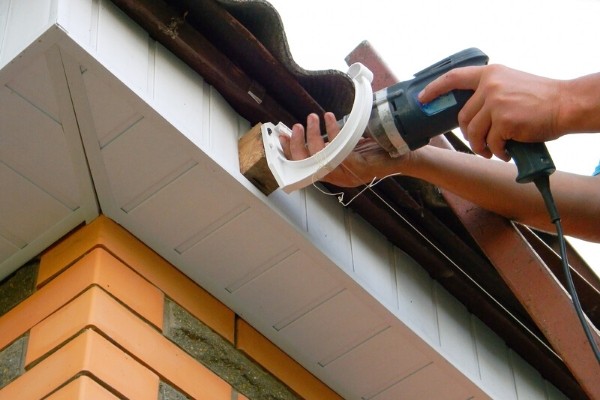 MONDAY-SATURDAY: 8AM - 8PM
SUNDAY: CLOSED
Providence, Tremonton, Centerville, Logan, Brigham City, Honeyville, Hyrum, Mantua