For those with Providence UT rain gutter based needs, Accent Rain Gutters & Exteriors is there to answer your call. Our team at Accent Rain Gutters & Exteriors specializes in providing residents of Tremonton, Centerville, Logan, Brigham City, Honeyville, Providence, Hyrum, and Mantua with quality rain gutter installation, repair, and replacement services.
We specialize in 5" seamless rain gutters on both new and existing homes.
We do soffit and facia siding repairs as well vinyl on new and existing homes.
We do garage door, beam, trim, and window wraps.
We do brick and rock as well.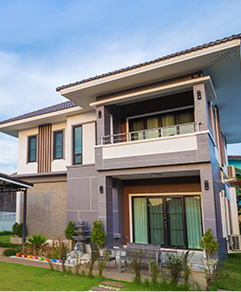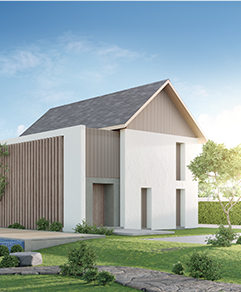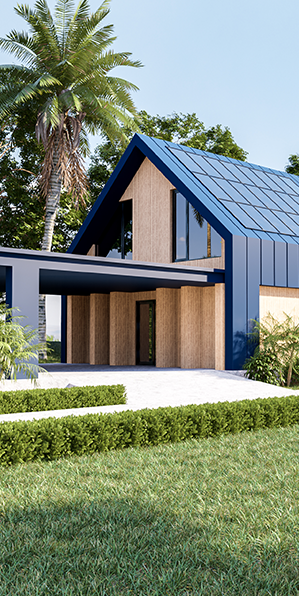 Our services are affordable for your budget and durable to withstand the region's elements; these rain gutters are guaranteed not to leak. This is just part of the service that we provide to our customers in handling all of your home's exterior needs. When you choose Accent Rain Gutters & Exteriors, you are choosing a trusted name in the world of rain gutters; call us today and discover the quality of Providence UT rain gutters that so many other customers have enjoyed at affordable prices. Check out our Facebook page to learn more.
We offer only the finest products, and we guarantee it. If there is anything that you are interested in, please don't hesitate to contact us. Our business hours are 8am-8pm Monday through Saturday.


Dozens Of Colors To Choose From


Happy clients are saying...
Wilfred Cunningham
2022-06-22
Harley is an honest and respectful individual to work with. I would absolutely recommend Accent Rain Gutter and Exteriors to anyone! I scheduled an estimate on line and he responded immediately. He was able to fit me into his schedule at the last minute!
Steve Crockett
2022-03-23
So pleased with our new rain gutters. All of the prep work done was of the highest quality workmanship. These guys were great. And reasonably priced. I highly recommend this company. Thanks again Accent Rain Gutter and Exterior.
Harley was great to work with, he put rain gutters on our new home and they look amazing. They got the job done quickly , the price was right and the quality was great. I definitely recommend Accent Rain Gutters and Exteriors.
Victim Services
2021-01-12
For the volume of work they handle, Accent was incredibly professional and realistic with timelines. Fair price, honest company.
stephanie albiston
2020-08-14
Even after an unfortunate case of mistaken identity and several police later...they still came back and did my rain gutters! And I am super happy with the results. I had a chain added and I am thrilled with having a chain. I absolutely love how they turned out and will definitely use them again when I get to the other side of my old house. I would highly recommend them. Thanks so much to Harley and the guys that were out at my home. I know it was super hot that day!!
Great job and I love my gutters! Thank you Harley!
I did my whole house and addition and was very happy with the end result. Harley came after it was all done and made several "fixes" that I didn't even know were "wrong". He did it because it wasn't quite up to HIS standard! I was super impressed and very very happy with the result. Highly recommend!
They replaced some old rain gutters on my house. The new gutters are solid, and much better quality. Their crew was polite and did a fantastic job. Everything was clean when they left. Would definitely recommend!
Accent and their crew did a great job removing and replacing our old, improperly designed rain gutters and replacing them with correctly installed and efficient gutters and heat tape. Highly recommend!